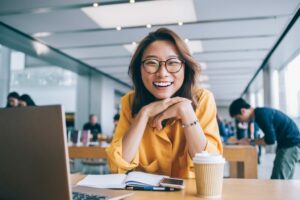 Time management affects a massive part of our lives, from how much we earn to how happy we are.
Learning to manage your time involves everything from your ability to hit big goals to how satisfied you are by the end of the day. Time management strategies can be helpful, but many miss the mark because they do nothing to address underlying habits and predispositions that lead to poor time management.
While the Pomodoro Technique or adding calendar blocks to your schedule can be worth trying, these approaches rely on us to add something new to our pattern of habits. They don't redefine how to work with preexisting practices or rid people of deeply ingrained habits that frazzle us when we look at our to-do lists, miss deadlines, and show up unprepared for meetings.
Read More