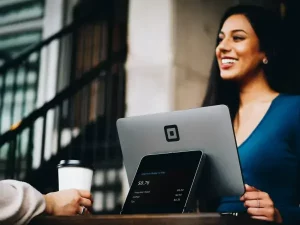 We've all had the experience of speaking with a faceless person on the other end of the call, a person with whom we may, or may not, ever speak again. Al's warm, disarming manner and personal concern foster an atmosphere of trust (be ready for a few Dad jokes, though).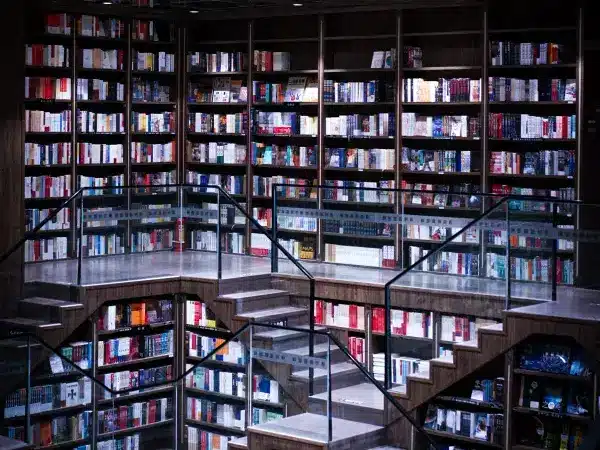 Al Schiebel has been serving insurance clients for over two decades. He knows the industry, the market, and is resourceful (as well as a heck of a nice guy). And this knowledge and experience can give you the edge in making wise choices for your particular business needs.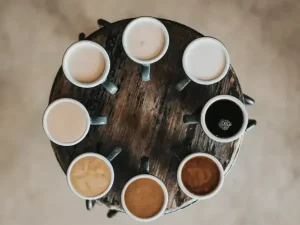 Speak with an insurance company, and you'll get their particular line of insurance products; speak with a broker like Al, and you'll have access to the best products from across a wide range of carriers. Who doesn't want options?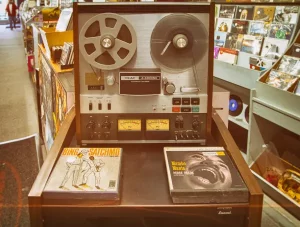 Is your insurance broker stuck in the 80s, disco blaring from his Walkman cassette player as he shuffles paper applications in his harvest gold, shag-carpeted basement office? Al can provide industry-leading technological solutions for your benefits needs.