More and more people are choosing to work after they reach the age of 65. A lot of folks are not sure whether to enroll onto Medicare or not.
A person can enroll onto Medicare Part A when they turn 65 as it has no premiums.
If you work for a company that has 20 or more employees, the group plan will be primary and the employee does not need to enroll onto part B unless he/she chooses to do it. You can elect to enroll in Part B (medical) coverage and pay a monthly premium. The monthly premium starts at about $134 per month and can be higher based on your Modified Adjusted Gross Income (MAGI).
Medicare Parts A & B cover about 80% of the expenses, you should consider enrolling onto a Medicare Advantage plan or obtain Supplement plan and a drug plan to help you with the remaining 20% exposure.
We recommend that you seek the help of an independent insurance specialist to ensure that you are considering different options, as there many factors that could affect your selection.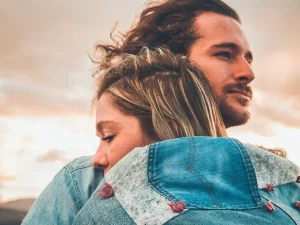 Ever feel like a business just considered you a "number"? That's not what you will find at ShopBenefits. The "Medicare Maze" can be intimidating, but having a friend to help you understand and navigate your way through it will make the going easier. Al's genuine concern for you as a client comes through in his friendly, easygoing manner (and yes, sometimes in a corny joke or three!). Getting to know you as an individual is a high priority at ShopBenefits.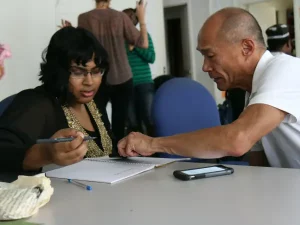 Al has many years of experience in the insurance industry, and regularly researches changes and adjustments to Medicare. He will be able to patiently answer your questions, knowing that many people aren't familiar with the Medicare system. His is advice you can trust, gained from years of valuable experience, helping people just like you to make good decisions.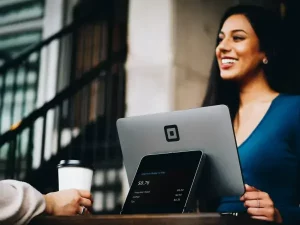 One size does NOT fit all! Because every person's circumstances are different, what might be a great plan for one person may not work well at all for a different person. By working with a number of different insurance carriers, Al can draw on his knowledge to craft recommendations for you that will serve to meet your needs at a cost you can afford. No cookie-cutter "solutions" here!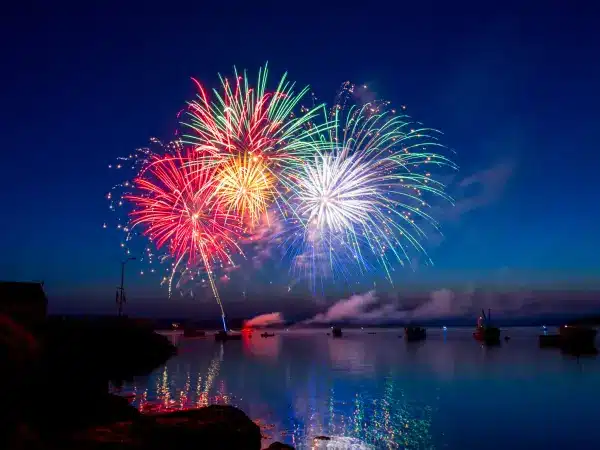 Our service to you doesn't end once the sale is made. In a variety of ways, we keep in touch with you during the year, in order to serve your ongoing (possibly changing!) needs. If you have a need to call our office, expect Dale to answer the phone cheerfully (she'll probably call you "honey" or something similar), and to help find answers to your questions.