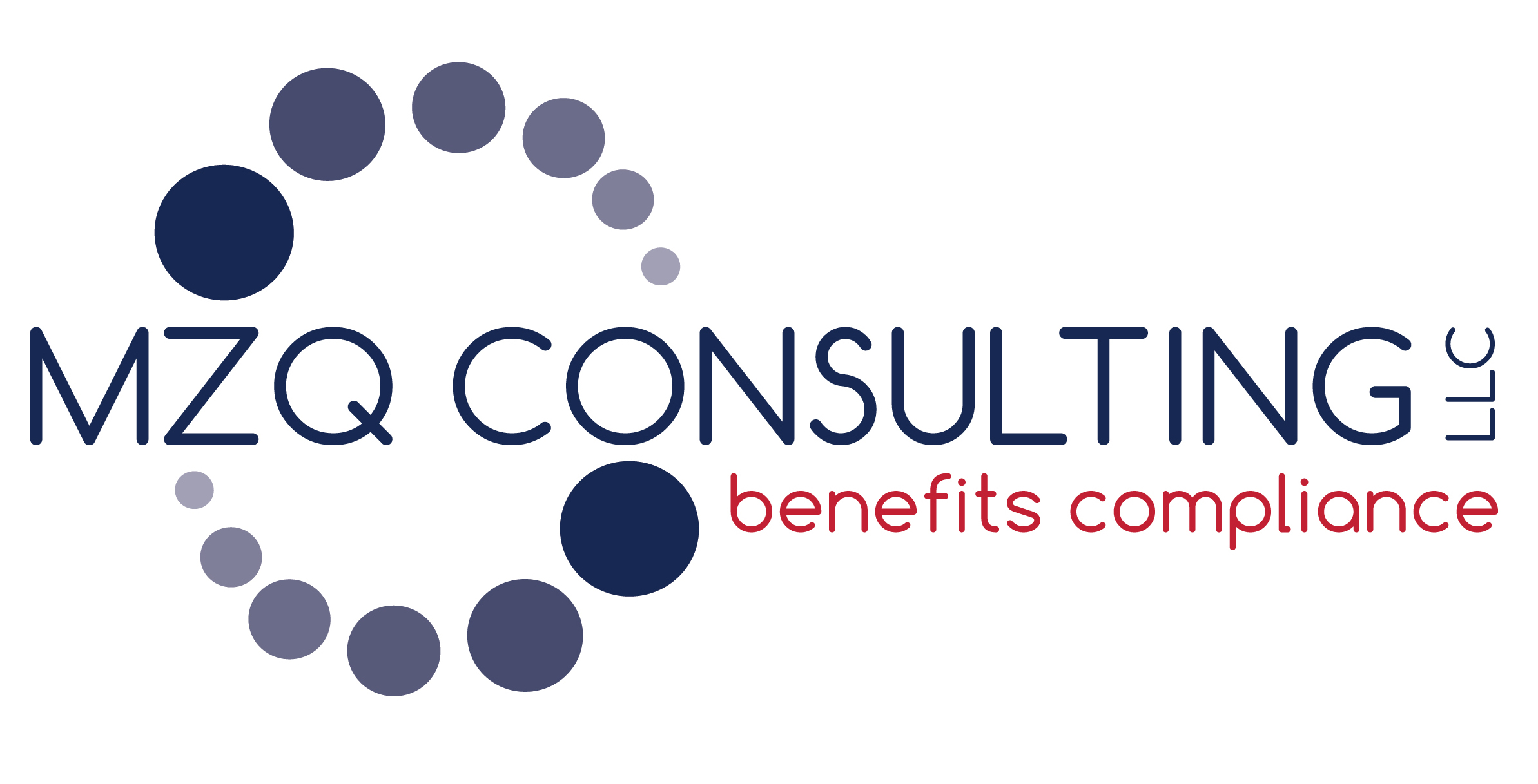 ---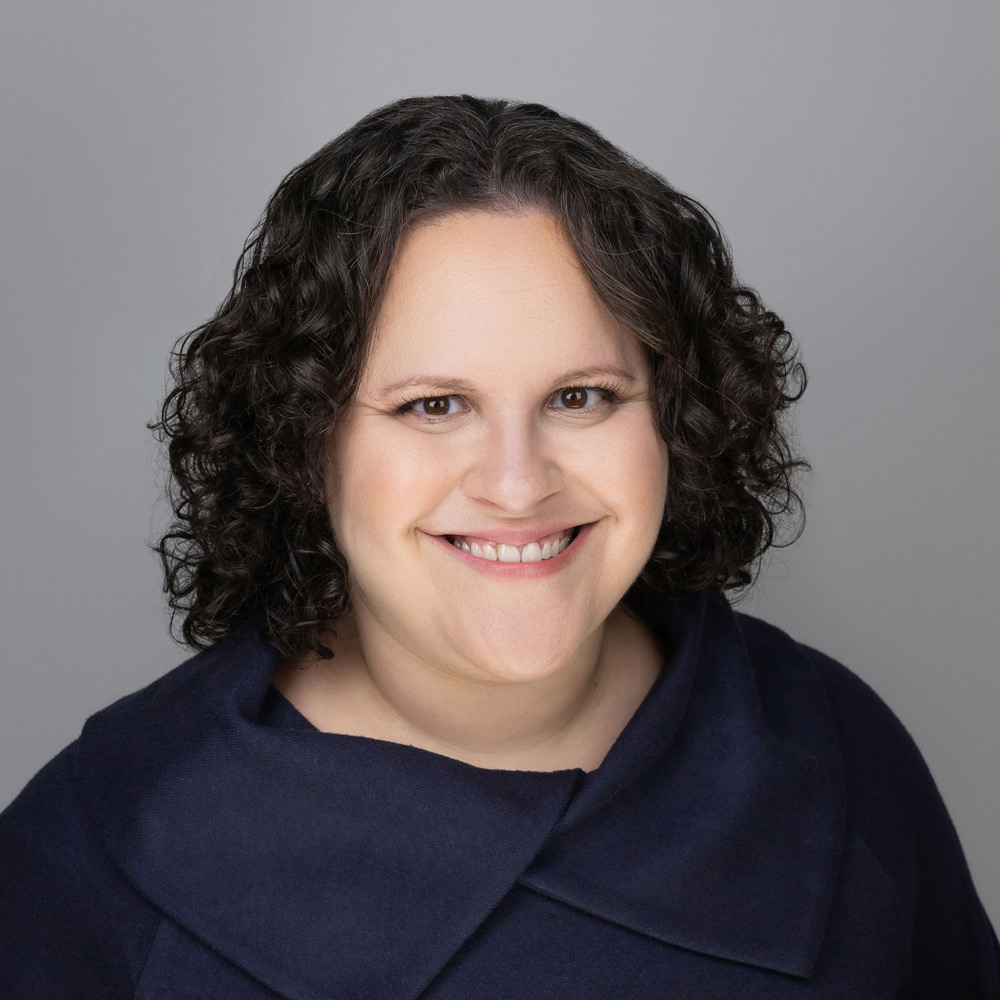 Join Q4intelligence and Jennifer Berman of MZQ Consulting for a webinar on August 28, 2023, with an overview of the latest updates in employee benefits!
Compliance Obligations for Group Health Plans
​​The Consolidated Appropriations Act of 2021 (CAA21) established many new compliance obligations for group health plans related to healthcare spending, reporting, billing, contracting, and parity in plan benefits. While the most notable part of CAA21 appears to be the No Surprises Act, the bill also contained new rules on prescription drug and healthcare spending, introduced the requirement of NQTL analyses for Mental Health Parity, and many more annual considerations for plan sponsors and other plan fiduciaries.
Feeling overwhelmed? Don't worry! During this session, we'll take the surprise out of staying compliant under the CAA21 and subsequent regulations and give a high-level overview of where we stand now on the various aspects of the new rules.
Who is MZQ Consulting?
MZQ Consulting is a boutique ACA and benefits compliance consultancy, helping people navigate the complex world of employee benefits compliance through deep expertise and superb client service.
How do I register for the webinar?
You can register for the webinar by clicking here.
Photo by itchaznong
---
© 2023 MZQ Consulting, LLC. All rights reserved. 
Content provided to Q4intelligence members by MZQ Consulting, LLC