Want to help your "bottom line"?
Keep your employees.
When you invest in your employees (as I've talked about the past couple of weeks – here and here), your employees are more likely to feel valued and want to stay with you and your company.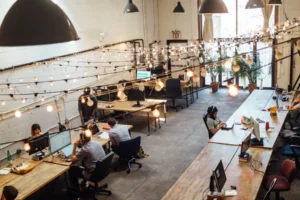 You'd be surprised how much difference this can make (so watch the video to learn!).
I'd really like to schedule a call so that we can talk about this more – https://calendly.com/alschiebel/15-minute-phone-call
#InvestInEmployees